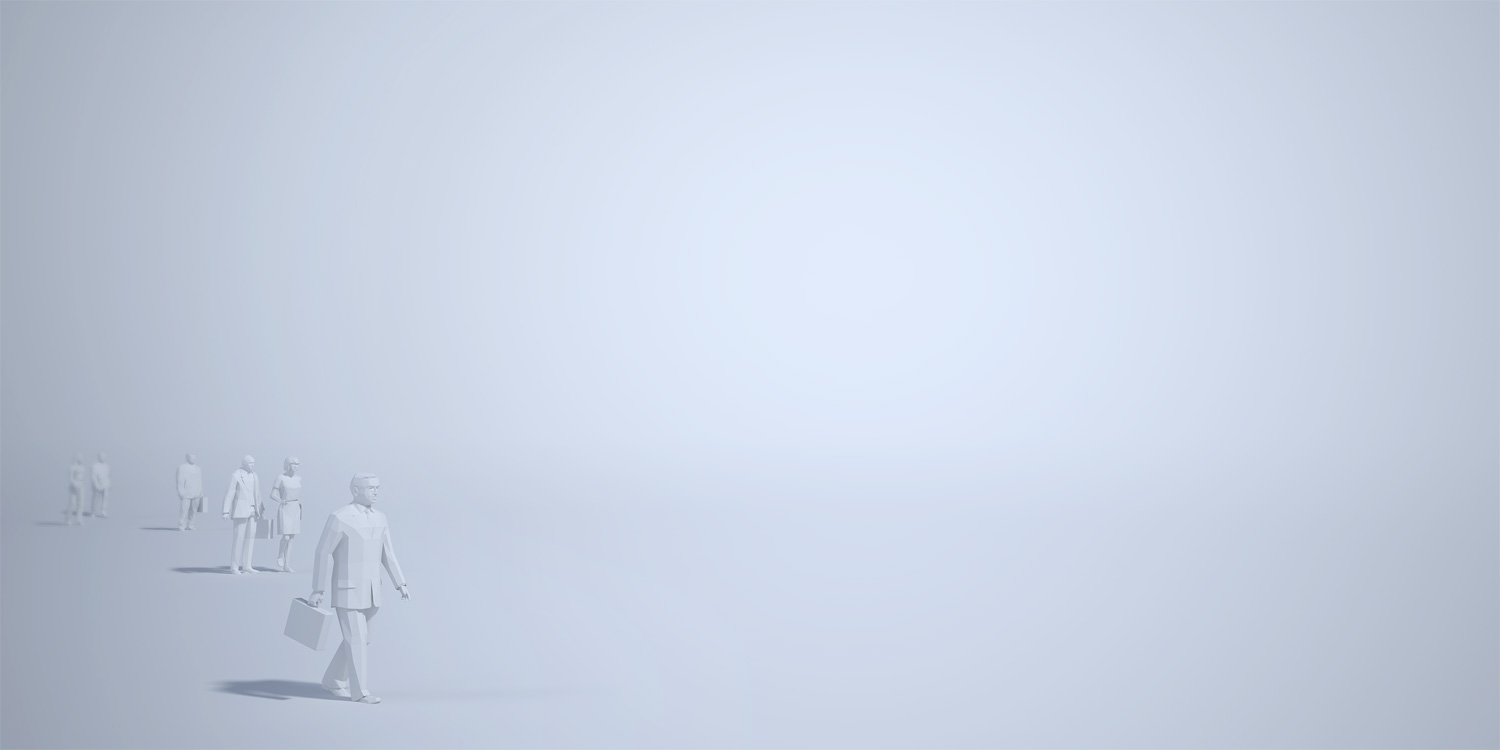 Flashforward moves forward
We are very excited to be sharing an office with Stufish Entertainment Architects. Following on from a collaboration in which we helped to produce a five minute film for one of the firms Chinese projects, Flashforward decided to take up the offer of space within their Bloomsbury offices.
Stufish specialises in the architecture of entertainment. Clients include some of the most famous names in entertainment and sports: Pink Floyd, The Rolling Stones, U2, Cirque du Soleil, the NFL and the IOC to name a few. Although we are sad to leave Shoreditch, the opportunity to be surrounded by a talented and diverse team working on such exciting projects was too good to pass up.
Please see the contacts page for our new address and checkout Stufish's website.