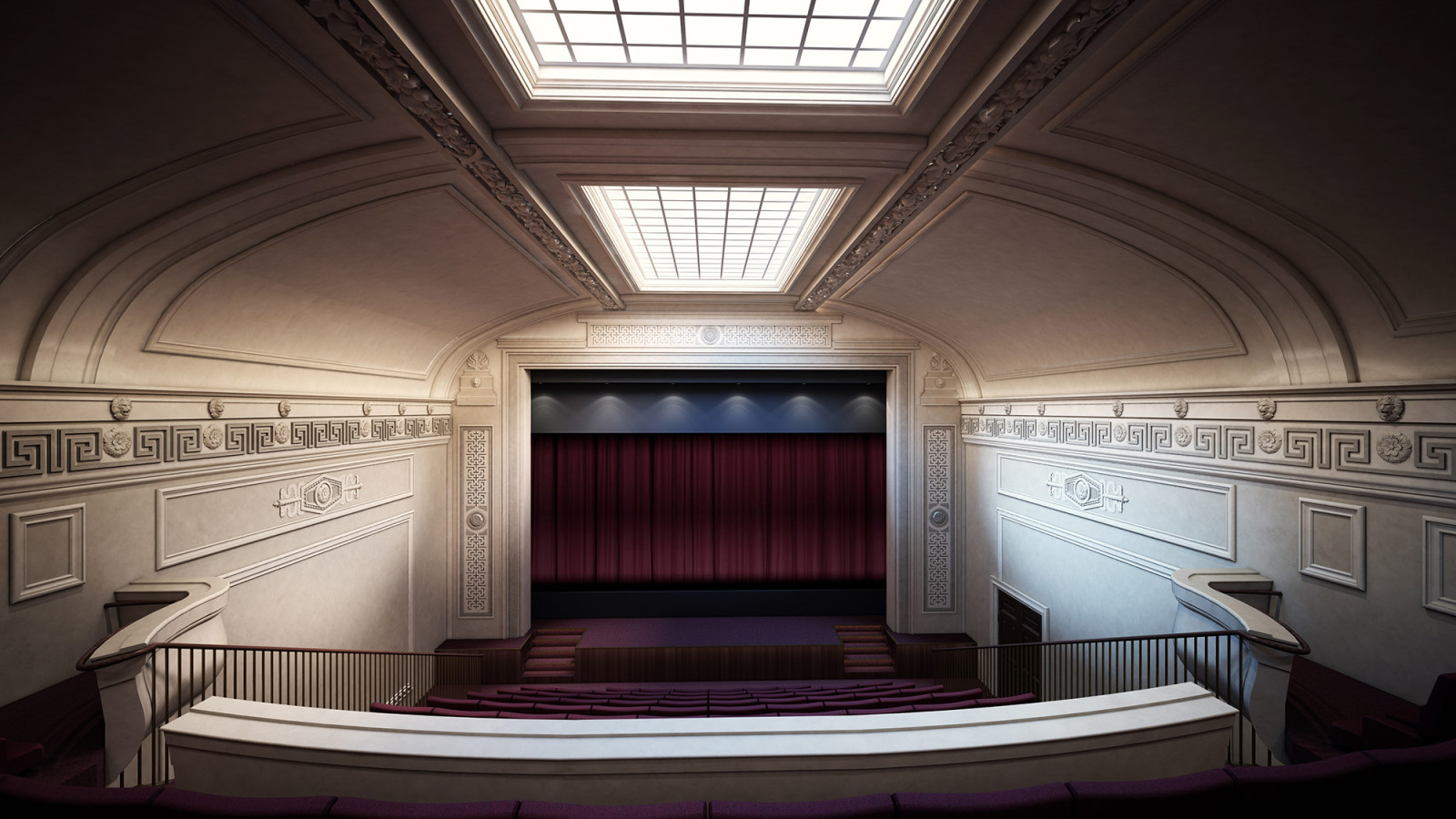 THE BIRTHPLACE OF BRITISH CINEMA
Flashforward Animation featured on the BBC's Inside out London program.  The University of Westminster has launched a major campaign to restore one of the most important cinemas in Britain to its former glory.
In 1896 The venue was used to screen a film by early pioneers of Cinema, the Lumiere Brothers to an awe struck audience featuring their newly invented Cinématographe machine. This was the first time moving images had been seen on the big screen in England and the Lumiere's machine went on to form  the basis for all modern cine projectors.
Flashforward has worked closely with heritage and Education Architects Tim Ronalds to produce imagery and animations to support the fundraising process
Read more about the project here at the Birthplace of British Cinema's website:
http://www.birthplaceofcinema.com/project/
And see the BBC program here for a limited time
http://www.bbc.co.uk/iplayer/episode/b04ynp6r/inside-out-london-19012015